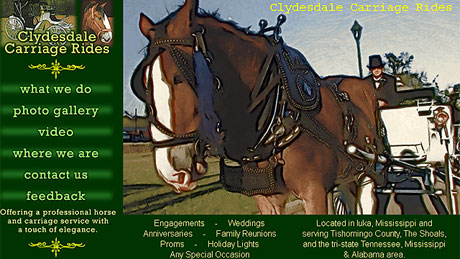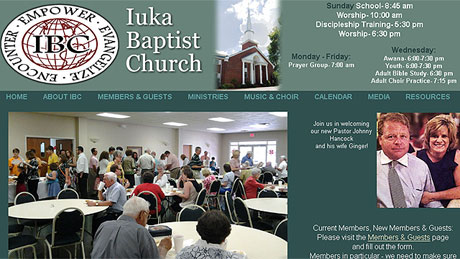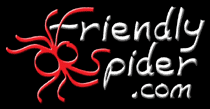 3D Animation - Graphics - PDF
WEB design - Photography
Videography - Soundtracks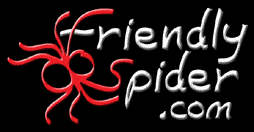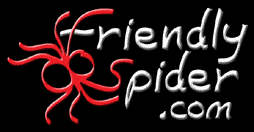 3D Animation & Graphics
3D PDF
3D Printing
Web Design
Responsive & Mobile
Forms & Web Stores
Videography
Photography
Custom Soundtracks
3D Animation & Graphics
3D PDF
3D Printing
Web Design
Responsive & Mobile
Forms & Web Stores
Videography
Photography
Custom Soundtracks
3D Solutions
Web Design
Photo - Video Soundtracks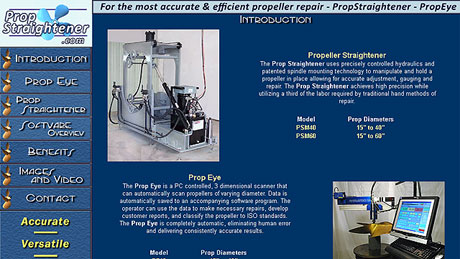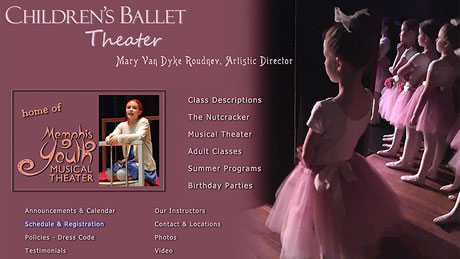 We focus on presenting your essential data & visuals clearly with logical navigation to ensure visitors get what they came for - and you want them to see - quickly & efficiently.
• Website Design
• Desktop - Responsive - Mobile
• 3D webGL - demo
• Hosting Setup Assistance
• Online Store Creation
• Contact & Application Forms
• Membership Sites ...and more
Here are a few of our custom creations. Some may not currently be online but I will often host those for demo pruposes, so you can test the image for a link.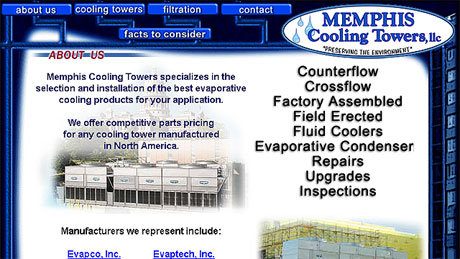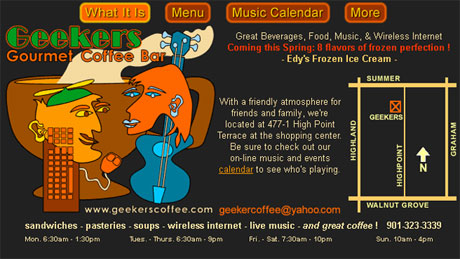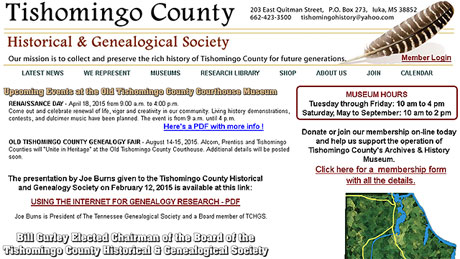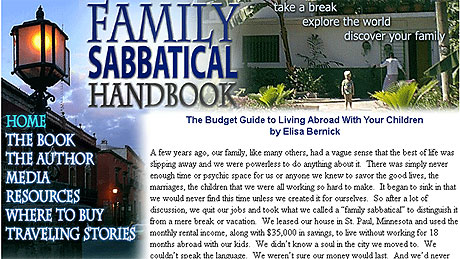 One of our unique products:
Spiderweb DIY
We offer an inexpensive website solution that is easily updated online using a built-in toolset. Check it out !

"Because spiders are the best web designers !"