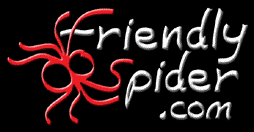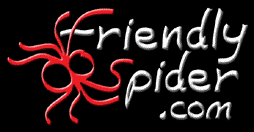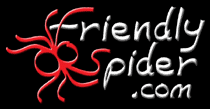 3D Animation & Graphics
3D PDF
3D Printing
Web Design
Responsive & Mobile
Forms & Web Stores
Videography
Photography
Custom Soundtracks
3D Animation & Graphics
3D PDF
3D Printing
Web Design
Responsive & Mobile
Forms & Web Stores
Videography
Photography
Custom Soundtracks
3D Animation - Graphics - PDF
WEB design - Photography
Videography - Soundtracks
3D Solutions
Web Design
Photo - Video Soundtracks

Documentaries Produced for WKNO-TV Memphis
Rick Hancock, master luthier and creator of the Muddywood Special made from Muddy Water's Mississippi sharecropper's cabin.
Knox Martin tells us how the Raptor Rehab Program rescues these beautiful birds of prey and gets them back into the wild.
Pat's Pizza was one of the oldest and most beloved restaurants Memphis has ever known.
The lowering of the Flag at Millington Naval Air base.
Scenes from the Albuquerque International Balloon Fiesta in New Mexico.